Simply Unique
Simply Unique Nails (SUN) is the best full service nail salon serving San Francisco in the Castro, Mission, Noe Valley and Upper Market Neighborhoods. SUN offers an array of SF deluxe spa services from manicures, gel manicures, pedicures, french tips, fills, and waxing.
Experience the Difference
Our relaxing and comfortable San Francisco manicure, pedicure and bikini waxing spa offers you the opportunity to relax and be pampered by a team of friendly and caring professionals.
Call today to schedule an appointment or learn more about our unique special event parties for you and your guests.
Mani-Pedi Parties & More
We love pampering our clients and their friends and family.  We are the best place to celebrate San Francisco events such as a bridal party before a wedding, birthday parties, bachelorette party, bachelor party…you name it, we are a fun and unique place to have a special SF Event.
Let us help you to create a memorable event.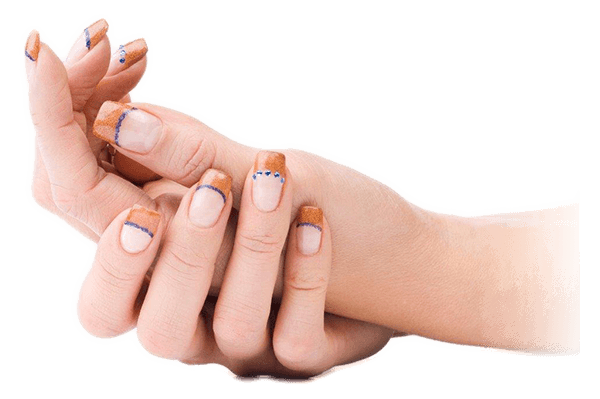 Guest Reviews
This place is the bomb for nails. They do nail art, glitter and have a ton of great colors. They offer you a drink and are very friendly. They really clean your nails. If you get a mani, the paint lasts two weeks. If they are busy they will say come in an hour, and an hour later when you show up they will take you right away.

Everyone is super friendly, professional, and they take care of you. The taking care of you part makes you feel like you're getting pampered, something you hope and expect when getting your nails done. They help you into your pedicure chairs, carry your beverages for you, and pretty much just assist as needed. I felt welcomed here.

The best place to get manicure/pedicure in this side of the world. I've been a long-time customer and I've been extremely happy with the services they provide. They are very accommodating and always friendly.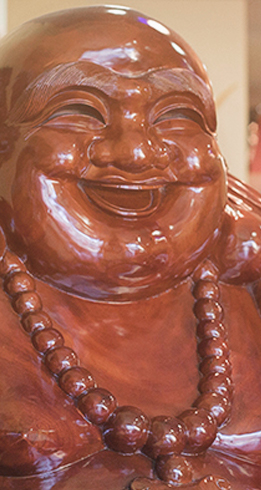 Get In Touch
Send us a message, call for an appointment, or stop in during business hours!
Hours:
Monday-Friday 10 am – 8 pm
Saturday 10 am – 7 pm
Home